News
5V7RU **UPDATE**
2022-10-02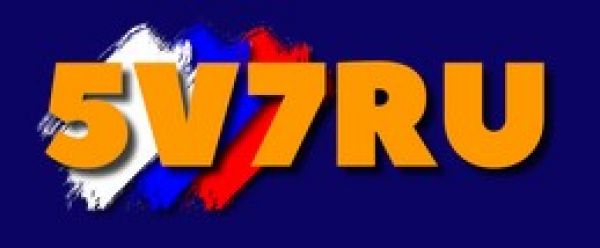 Update 23 Oct 2022 13.30z: The operation is now QRT. During little over 12h, Vlad (R9LR) worked FT8/FT4/CW/SSB modes.
Update 22 Oct 2022 16.00z: From today, Vladimir R9LR plans to be active via the QO-100 satellite with the expedition callsign 5V7RU, since he will not be able to be present during the main activation and will have to return home on October 25.
After the announced TY0RU dxpedition, part of the RUDXT team (Vasily R7AL, Vlad R9LR, Vasily RA1ZZ, Leo RW9JZ, Nick R5EC and Slav RW8A) will be travel to Togo where they will operate as 5V7RU.
Beside QO-100 satellite, they will operate from 6 to 160m, CW/SSB/FT8. More info here.