News
TY Benin
2022-06-05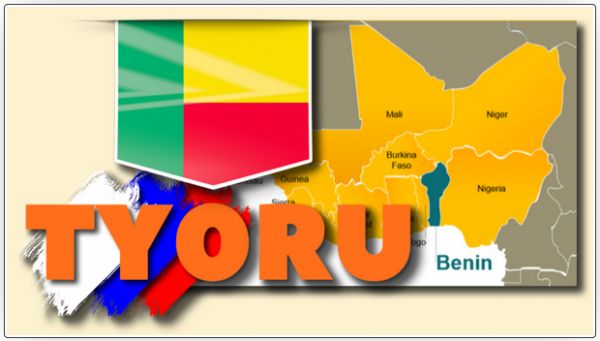 A team (Vasily - RA1ZZ, Leo - RW9JZ, Vasily - R7AL, Slav - RW8A, Vlad - R9LR, Igor - R4FCN, Andy - RT2O and Ilya - R5AF) from the RUDXT (Russian Dx Team) will operate via QO-100 as TY0RU between 10 - 25 October 2022.
Beside satellite, they will operate from 6 to 160m, CW/SSB/FT8. More info here.
We would like to remember members of this team have already operated via QO-100 from 5 different DXCC (Lesotho - 7P8RU, Eswatini - 3DA0RU, Botswana - A25RU, Mozambique - C92RU/C91RDX and Malawi - 7Q7RU) and are due to be QRV soon from Zimbabwe (Z21RU).
We also take this opportunity to say thank you for your efforts to be QRV via QO-100 during your Dxpeditions.