Welcome to QO-100 Dx Club
The meeting point for all who enjoy Dxing on Qatar Oscar 100 satellite.
QO-100 Dx Club was created by CT1EAT and CT7AOV to promote Dx activity over Qatar Oscar 100 Satellite.
XT2AW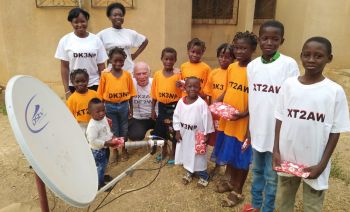 QRV soon
S2 Bangladesh *Update*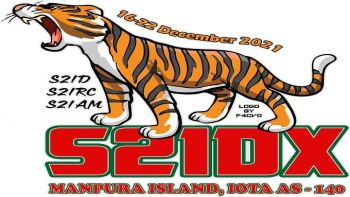 New dates
ZC4RH UK BASES ON CYPRUS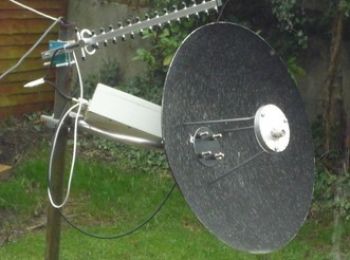 QRV for 2 weeks!
---