News
EC3TZ/P rover
2022-01-04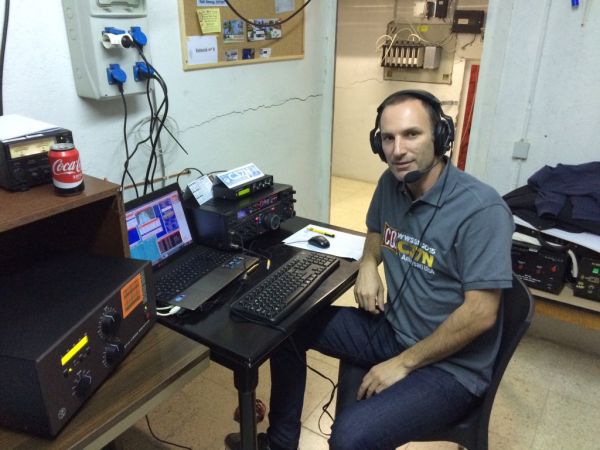 Vincent, F4BKV (QO-100 Dx Club #174) will sign EC3TZ/P from IM86, IM87, IM88, IM89, IM96, IM97, JM08, JM09, IN90 and JN00 grids, between 5 - 9 Jan 2022, via QO-100 sat.
The time on each grid will be limited (a couple hours). QSL via LOTW only.
More info on his spanish call QRZ web page.