News
9X Rwanda
2021-08-02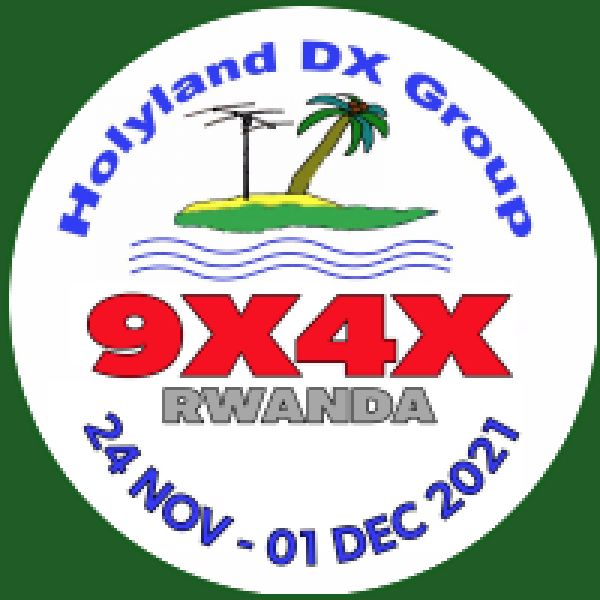 The Holy Land DX Group (4Z4KX, 4X6YA, 4Z5FI, 4Z5LA, 4Z1DZ and 4X1VF ops) will be active from Rwanda as 9X4X during November 24 to December 1, 2021.
Beaside QO-100 they plan to run 3 HF stations on CW, SSB, RTTY and FT8. They will participate on the CQWW DX CW contest (Nov 27-28). QSL via 4Z5FI.
More info on their web page.