News
OJ0D Market reef *UPDATED*
2021-07-13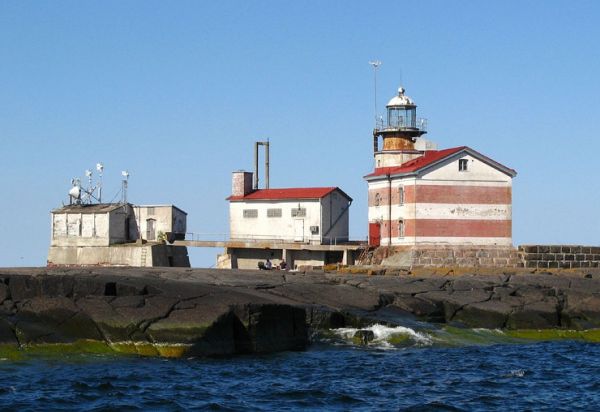 Joseph, OG7D (QO-100 Dx Club #140) will be QRV from Market Reef (JP90) as OJ0D during 25-28 August 2021.
He will operate mainly via QO-100 (HF SSB also possible). QSL via LoTW or HC.
UPDATE 26 Aug 2021: The operation has been delayed due to weather (gale force winds). More info on OJ0D QRZ.com page
UPDATE 28 Aug 2021: Joe will try to go to Market Reef Monday afternoon and operate for 24h (more strong winds are expected).
UPDATE 30 Aug 2021: Joe is QRV since 1620z.