News
G7BTP/P
2021-07-04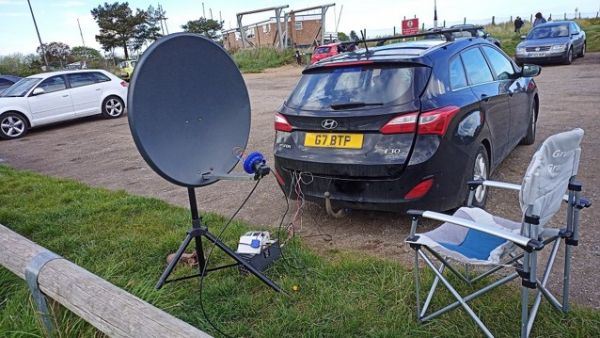 Poul Jensen, G7BTP (QO-100 Dx Club #94) will operate from JO03aq next Saturday (10th of July).
The location is RAF Holmpton, a former a cold war nuclear underground bunker. The site has it's own amateur radio club station (MX0VQJ) but Poul will use his portable setup from the car park. The time frame is 10:00z to 16:00z, but the activity might get extended to Sunday.
Paul has already been active from this rare grid last May.