News
A6 UAE
2022-10-23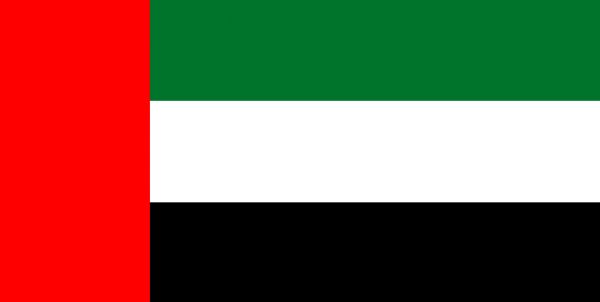 Oleg, A65BR informed today he "received message that QO-100 Sat operation permitted by local Regalator (TDRA) for A6 amateurs with immediate effect."
He also add A68A, the Emirates Amateur Radio Society (EARS) clubstation of is looking for a turn key QO100 ground station solution.
For more information, follow him on twitter.