News
2nd QO-100 Dx Club meeting
2022-10-16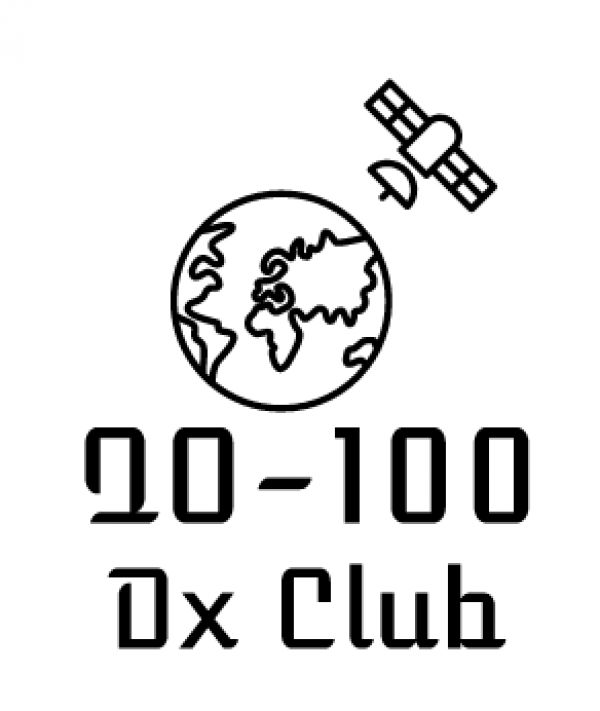 Dear Club Members
The 2nd QO-100 Dx Club online meeting will take place Saturday, November 5th 2022 at 14z via Zoom.
All members are invited. However, to join the meeting, you will need to Contact us (using the online form) and in return we will give you the meeting link. This is to avoid abuse and unwanted guests (non members).
During the call, please identify yourself with Member number, Name and Callsign, as the following exemple"#3 Hugo CT7AOV". Thank you.
See you soon.
73 QO-100 Dx Club team