News
D2 Angola **UPDATE #2**
2022-10-11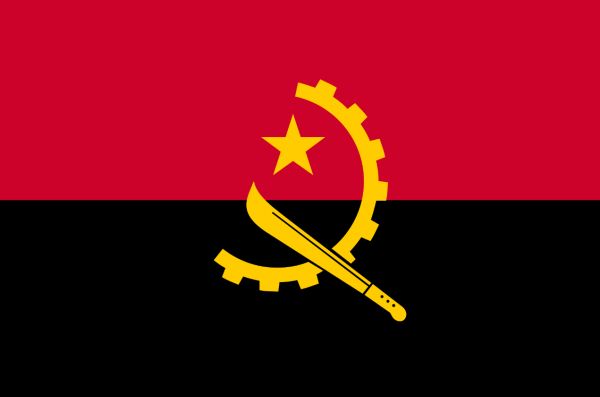 Update 26 Oct 2022 04.00z: Yesterday FT8 QSO are confirmed to be a pirate.
Update 15 Oct 2022 13.30z: We have received confirmation from the operator, despite having equipment to operate QO-100, he was NOT active this week. So, unless prove in contrary, all QSO made this week were pirate and do not qualify for the QO-100 Dx Club.
Eddy, CT1CRS is currently operating from Angola as D2XX (JI61) and QRV via QO-100 since today (11 Oct 2022).
TNX to Gerald GW8TIX for the information.