News
ZP Paraguay **Update**
2022-08-05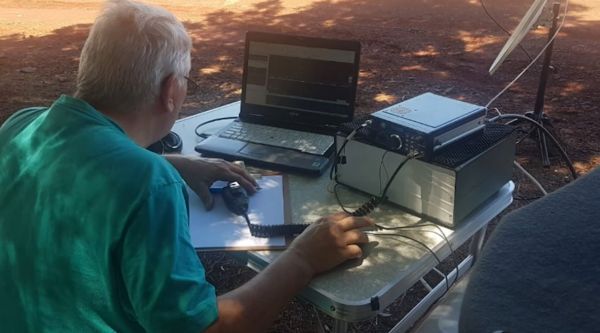 Update from Conrad 07 Aug 2022 08z: "I'm in GG26. It's new for everyone. That means a whole day of activity for me.
I decide after breakfast. I can imagine GG26 in the morning and ZP4 in the afternoon.
I have to go home at 16 local time / 19 UTC."
Conrad PY5ZUE (QO-100 Dx Club #263) is going back to Paraguay and will be operating under ZP4/PY5ZUE callsign.
He plans to be QRV Saturday 06 Aug 2022 from about 11.00 UTC until 2000Z.
Please keep in mind his reception is sometimes poor/with QSB. Please be patient. Thank you.