News
GD Isle of Man
2022-06-29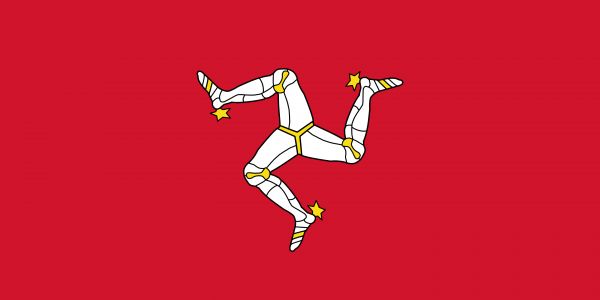 Information received today from George, MI0ILE:
"MD0ILE (IO74) Activation Isle of Man (Weather permitted) 06Jul-12Jul 2022
For the smooth operation please do not repeat QSO and make it as short as you can.
Beside QO-100 I will be on RS-44, AO-07, XWs and FMs.
Follow https://twitter.com/mi6gty for changes or updates.
DM also welcomes for the SKEDS. Holiday style activity.
Frequencies .690 If busy, then 5-10kHz up BY NUMBERS.
Be patient I will try to work every possible station.
FT4,8 and CW will be available.
Good Luck! 73 De MI0ILE"