News
Announcement
2022-06-02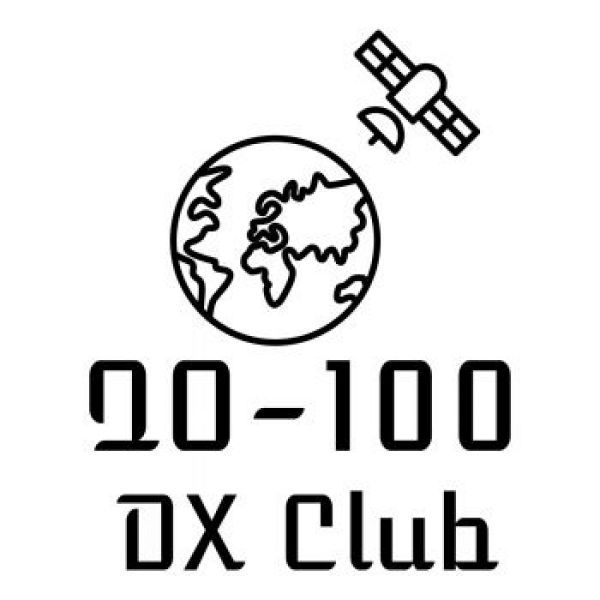 Dear Members
We are aware MQ prefix (and possibly others) is not currently correctly identified by the ClubLog.
Instead of Northern Ireland it returns the DXCC as England and, because the grid information does not match the DXCC, our database reports "Grid IO64 is invalid for Dxcc ENGLAND".
This is, obviously, a temporary problem and we will sort it as soon as possible.
Thank you for your cooperation.
73 QO-100 Dx Club team