News
IO67
2022-04-27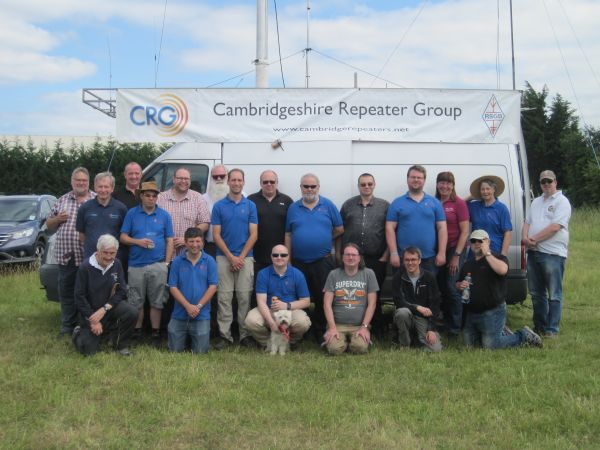 A team of 14 members from the Camb-Hams (Cambridge, England) will be QRV as GS3PYE/P from the Isle of Skye, Scotland (IO67), from April 30th to May 6th.
They will operate QO-100 and LEO's sats (also HF, 6m and 2m).
QSL via OQRS only via Club Log.
More info here.