News
Crozet 2022
2021-12-06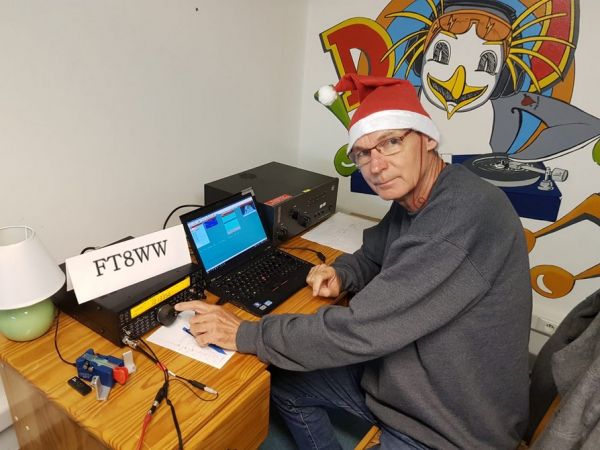 17 Jan update: PayPal donations are now possible. To donate, follow this link.
Last October it was announced a one-man Dxpetition by Thierry (F6CUK) to Crozet Is, to take place between December 2022 - March 2023 (you can read the announcement here).
During November more information was released (you can read it here) and the Crozet 2022 web site went online a day ago.
After an email exchange with the organizers, it was confirmed Crozet 2022 will be QRV via QO-100. That is fantastic news.
We encourage all our members to support this dxpedition, so we all have a chance to work this super rare DXCC via sat.
Thank you for your generosity!