News
Z3 N. Macedonia
2021-10-15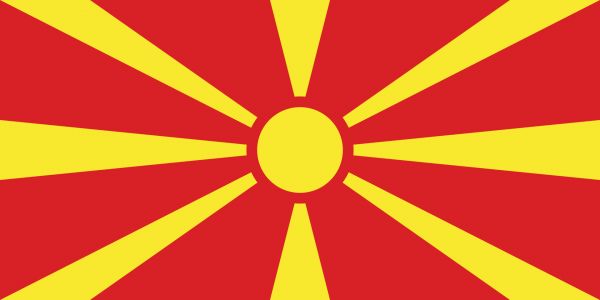 Information received from Udo:
"If all goes well, I will be active from today evening until sunday evening from Northern Macedonia as Z38/HB9ERD. We will go now to the route (about 300 km = 6 hours of driving) to Ohrid Lake in KN01. I will write here when I am qrv there."
More info on his QRZ.com page.