News
KO04 grid
2021-08-27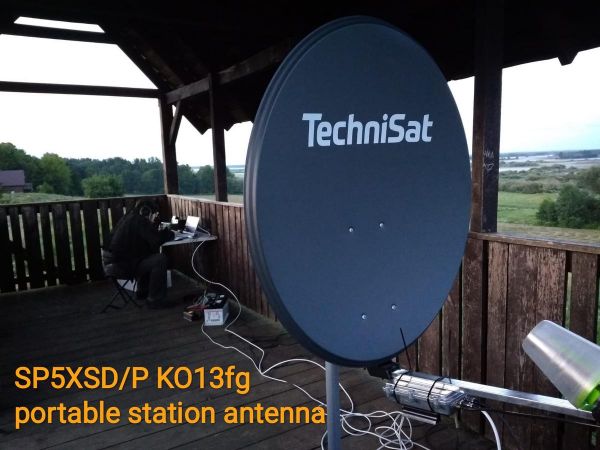 Andy, SP5XSD (QO-100 Dx Club #281) will operate Portable from KO04, next Saturday evening and Sunday (28-29th August 2021).
More details on his QRZ web page.
Note from QO-100 Dx Club team: we wish all QO-100 operators had an informative and detailed QRZ page like Andy. It would make our live much easier when it comes to find who/when/where!