News
LA9XGA/P * CANCELLED*
2021-08-16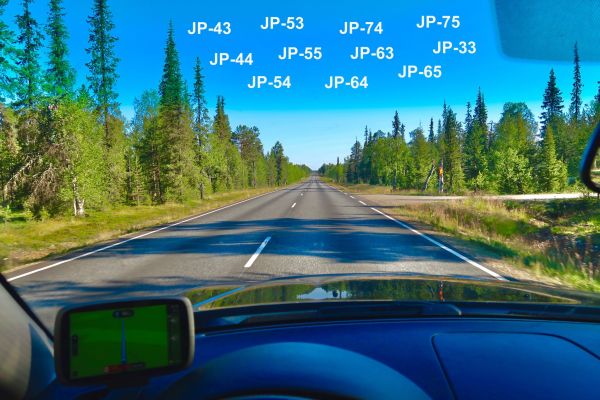 UPDATE 19 Aug: Tor wrote on twitter: "My Mid-Norway Rove is cancelled, due to wether condition. I will do a "restart", when the situasjon is looking better."
Tor, LA9XGA (QO-100 Dx Club #38) is back on the road for a another Rover operation, on this occasion on Mid Norway.
He plans to be QRV from 11 grids: JP 33, 43, 44, 53, 54, 55, 63, 64, 65, 74 and 75.
You can follow his activities on Twitter.