News
OX3LX Greenland
2021-07-30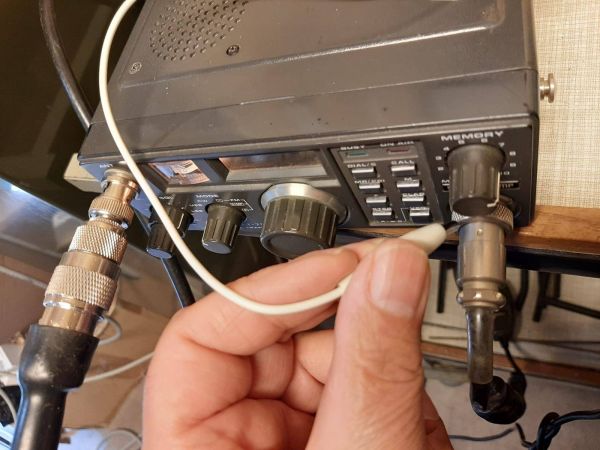 **UPDATE** 03 Aug 2021: Bo worked CW today, despite having no key. See photo for more details, hi. (TNX PE1CMO) The other good news is the log has already been uploaded to LOTW.
Bo, OZ1DJJ travels periodicaly to Greenland and it's currently QRV from Tasiilaq (HP15) as OX3LX.
Beside a new DXCC via QO-100, this is the first opportunity for many amateurs to complete the WAC via QO-100, as Greenland is the only DXCC from NA on the sat footprint.
The station OX3LX is possible thanks to the Dutch "Three Musketeers" group (PA3FYM, PE1CMO and PA2V) who have made a special DX pedition setup. The first setup was 5T5PA and now OX3LX.
The set will return at the end of August and will be available again for other DXpeditions. For more information, please contact PA3FYM pa3fym@amsat.org