News
AM1SAT
2023-08-28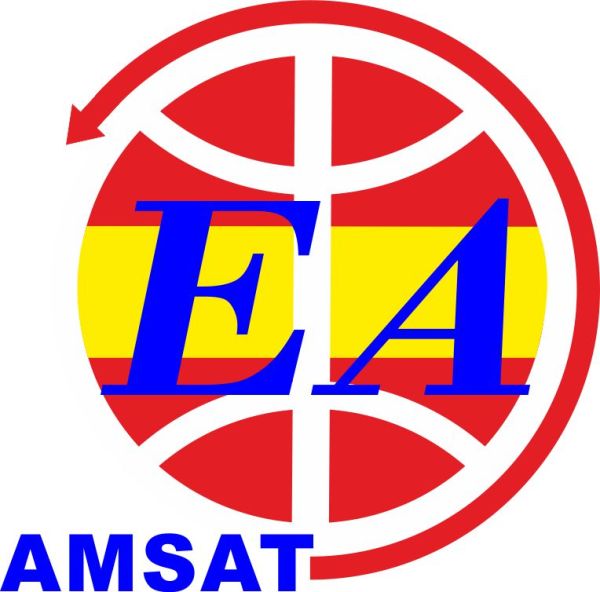 To celebrate the fourth edition of the AMSAT-EA trophy contest (as part of the URE activities within the IberRadio 2023 event) AM1SAT and AM2023SAT will be on the air on all available satellites between 4 - 17 Sep 2023.
The AMSAT-EA operators will activate the aforementioned callsigns from the different communities and autonomous cities of Spain during said period of time and the objective of this edition is to promote contacts with the maximum number of them.
As part of this activity and to encourage participation, SILVER and GOLD awards will be available.
For more information, please see here.