News
9L Sierra Leone
2023-08-28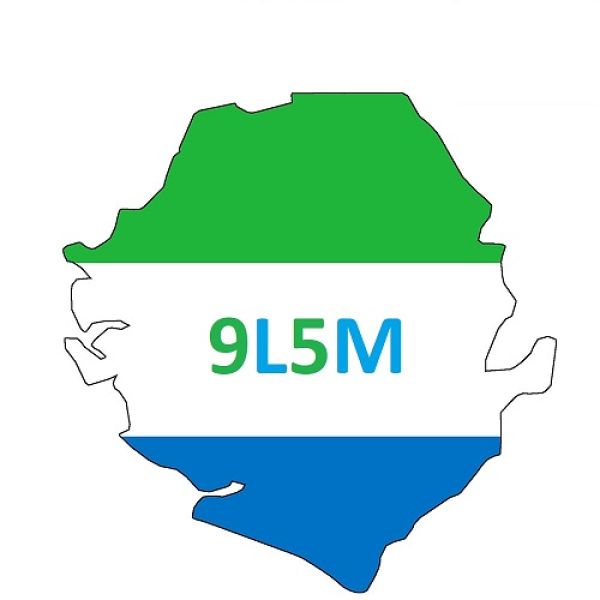 Shabu, M0KRI (QO-100 Dx Club #933) is going to travel to Sierra Leone for a holiday style Dxpedition, where he plans to operate as 9L5M between 23 Nov - 6 Dec 2023.
He is looking for donations to help support the cost.
Beside QO-100 he will operate 80m to 6m CW/Phone/Data.
QSL via Club Log and LoTW.
More info on his QRZ page.