News
Long Norway rover
2023-08-09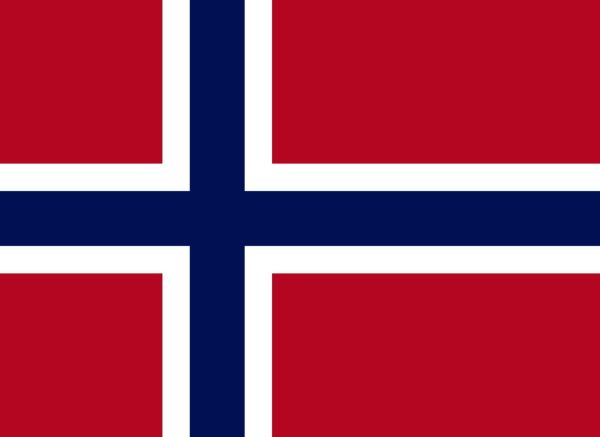 Chris, OE6CUD will be visiting various islands in Norway by car until the end of October, starting 15 or 16 August 2023.
He will be heading successively to the islands of Vaeroy, Lofoten, Vesteralen and Senja signing LA/OE6CUD using CW.
He might be also QRV from Sweden on the return journey.
QSL via OE6CUD.

TNX Florian, DF2ET for the info.