News
9Q Democratic Republic of Congo
2023-04-24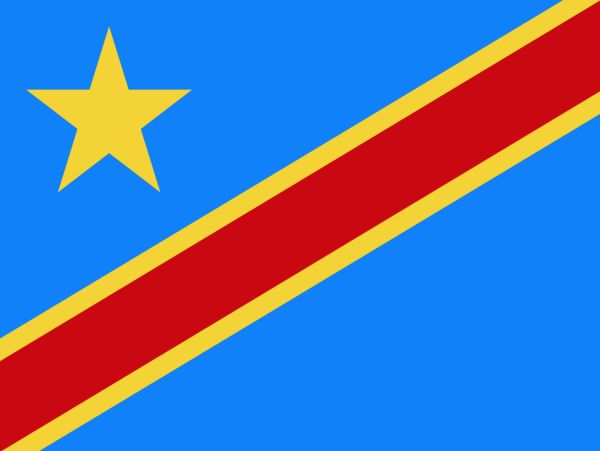 The Italian Dxpedition Team is planning a full scale Dxpedition to the Democratic Republic of Congo (DRC) 9Q next September.
There are not many details available yet but a satellite dish for QO-100 is listed on the Equipment page.
In the meantime they are accepting donations.
TNX Nina DL2GRC and Aldert PH7PCF for the info.