News
Sápmi Rove 2023 **Update**
2023-04-06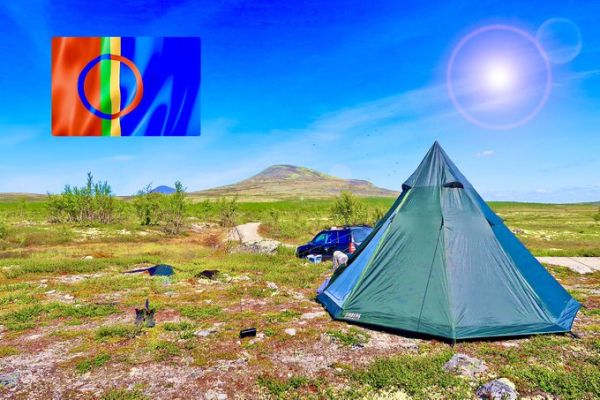 Tor started his 2023 rove yesteday (4 Jun 2023) operating from JO38.
Today he will be QRV from JP61 as SM/LA9XGA/P.
For updates, check his Twitter feed.
Tor, LA9XGA (QO-100 Dx Club #38) will return to the road next summer!
He will spend three months in the northern part of Norway, Sweden and Finland also known as Sápmi, the original homeland of the Sami people and the midnight sun.
For news and updates, please follow Tor on Twitter.