News
GG43 GG44 **Cancelled**
2023-01-27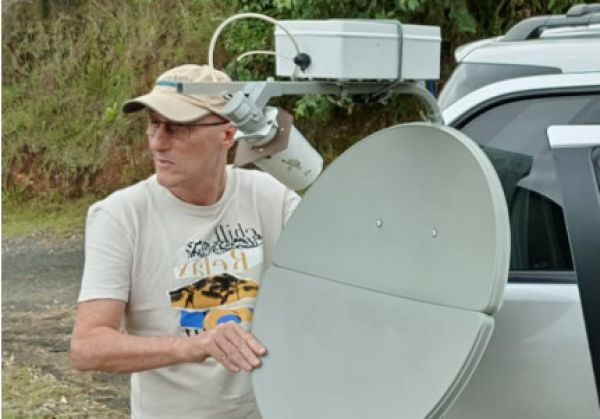 Update at 18.15z: Due technical issues, the operation today has been cancelled.
Fernando, PY2SDN (QO-100 Dx Club #601) will activate 2 grids on Friday 27th January 2023.
He will be in GG44 around 1300z and afterwards drive on to GG43 to active this grid around 1700z.
TNX Nina, DL2GRC for the info.