News
DXpedition set
2022-11-01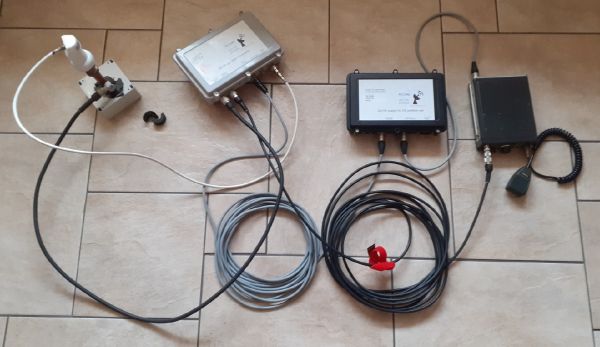 This set, consisting of a modified FT790, a 100 - 240V power supply, QO100 transverter with 10 Watts out and a potyfeed with LNB, including all cabling. (the parabolic dish is not included in the set).
This set has already been tested by 5T5PA and OX3LX. If someone temporarily goes to a unique location, this set is available, provided it is returned before mid-April 2023.
For more information, please contact Remco PA3FYM or Rene PE1CMO.