News
TN - Rep. of Congo
2022-09-16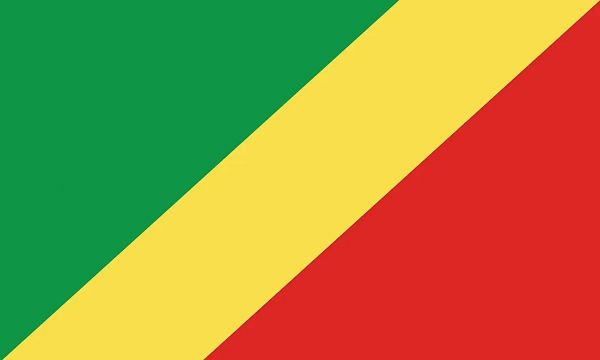 A team of 8 Czech operators (Petr - OK1BOA, Petr - OK1FCJ, Palo - OK1CRM, Pavel - OK1GK , Ruda - OK2ZA, Ludek - OK2ZC, Karel - OK2ZI and David OK6DJ) will be QRV from Republic of Congo (Brazzaville) between 10 - 19 January 2023.

They will use the call TN8K and, beside QO-100, they will operate HF (CW/SSB/DATA).
Donations are welcome. More info at the Dxpedition page.