News
9A24ZRF
2022-08-22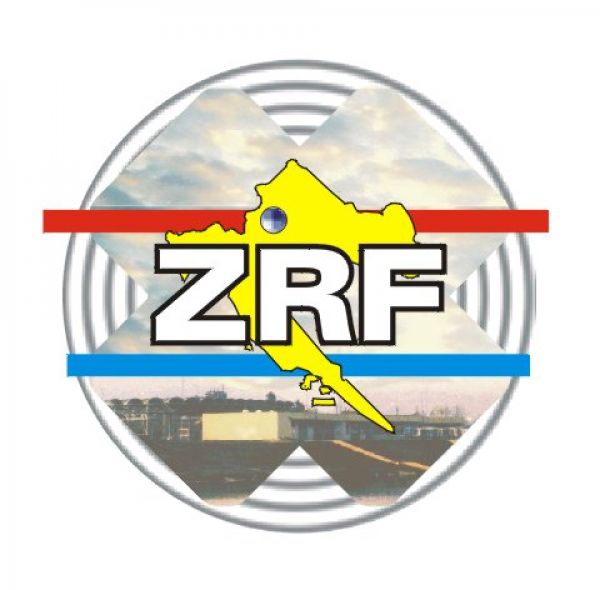 Zagreb Radio Fest (ZRF), a manifestation already well known to all radio amateurs, other enthusiasts of electrical engineering, electronics or IT, is being held for the 24th time this year, on September 2 and 3 at the House of Technology in Jarun, Zagreb,Croatia.
On the occasion of this event, the Zagreb Amateur Radio Association (ZARS), which consists of seven clubs from the area of the city of Zagreb, will communicate with radio amateurs from all over the world via the call sign 9A24ZRF. They also will be active via QO-100 until 15.09.2022.
ZRF offers an opportunity for all those interested to learn more about radio amateur activities. The fair is a meeting place for radio amateurs from the region, where individuals are offered the opportunity to acquire and complete telecommunication, electronic, IT or other equipment at promotional fair prices.
News sent by Drazen, 9A7DP.