News
Iceland rover
2022-08-03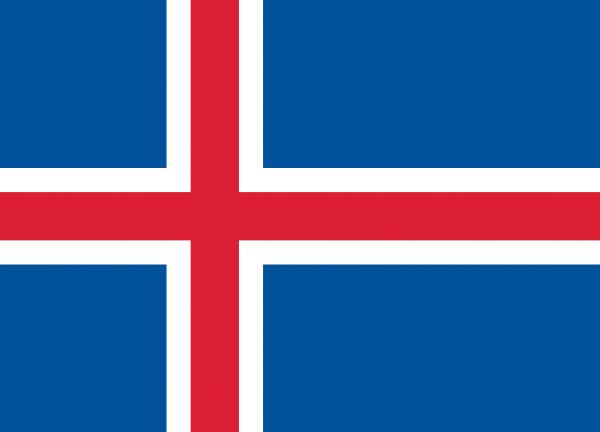 Info received from Ari, TF1A (QO-100 Dx Club #18) today:
"Hello from Iceland
I will open new GRID around the island for first time on Satellite and on QO-100
Not sure when this will happend again
Next 7 days I will drive around the island and stop for QSO
This trip cost over $3000 (high season time for turist) but winter this is not easy.
If you have spare $$ please send some to paypal ari@ice.is
I will try to make all the priroty to my founders . But try to get all grid hunter happy .
GRID I will open are HP95 IP05 IP16 IP26 IP25 IP24 IP13 (RARE grid also on HF) IP03 the are more I can open of I get more time .
As you see for only 7 days this is not easy but I will do my best. It take time to set up the system plus high mountains and live volcano :) . If I have good found I will give me 10 days for it (renting caravan cost $$ :(
Hotel cost more. I will give me time and car free for this trip.
Callsign in use TF1A /P
73
Ari"