News
YC5YC/P OJ01 *Cancelled*
2021-04-22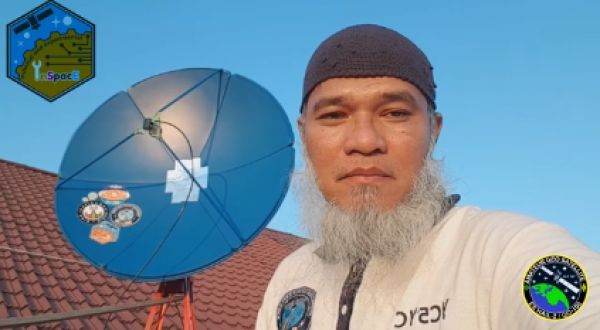 ***UPDATE*** The activity was cancelled due to heavy rain and thunderstorms. You can see a video here.
Dave, YC5YC (QO-100 DX Club #42) will be operating Portable via QO-100 during next Saturday (April 24th), for Beach on the Air event from Koneng (OJ01sp).
Dave has a Youtube channel with live streams videos of his QSO via QO-100.