News
Albania and Montenegro *Update*
2022-05-05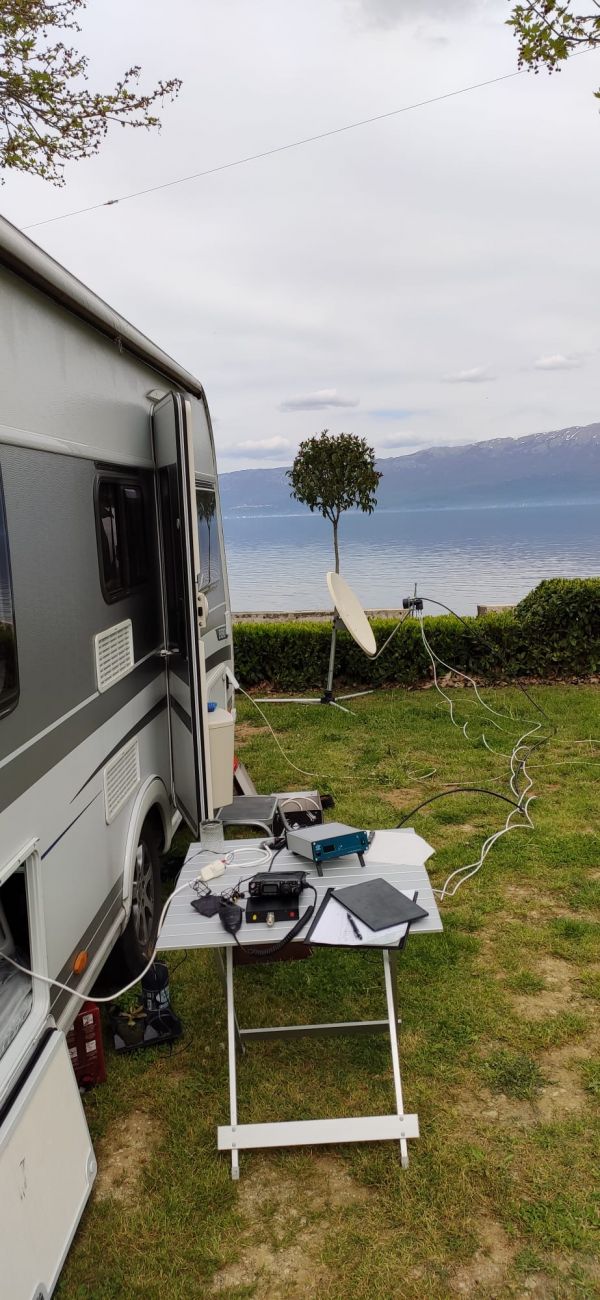 Update 19 May 2022: Peter will be QRV today and tomorrow as 4O/DL2AAW/P from JN91 (before moving to 9A).
Peter DL2AAW is currently on holidays in Albania signing ZA/DL2AAW today from KN00 (and JN91 and JN92 in the coming days).
Towards the end of the month he is planning to travel to Montenegro and be QRV as 4O/DL2AAW (JN91).
Please note this operation is "holiday style".
TNX to Nina DL2GRC for the information.