News
EL2E Liberia
2021-04-10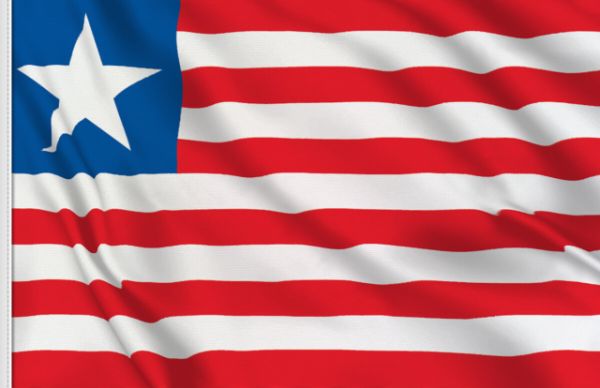 Stefan, OE9BSJ, is currently QRV from Monrovia (IJ46) using EL2E callsign. Due QRL, he operates mostly in the evenings.
He is currently experiencing many power outages, so don't be surprised if his signal suddenly disappear from the transponder.
He is due to return home next Thursday (April 15th). QSL via home call.