News
IN79 grid
2022-04-13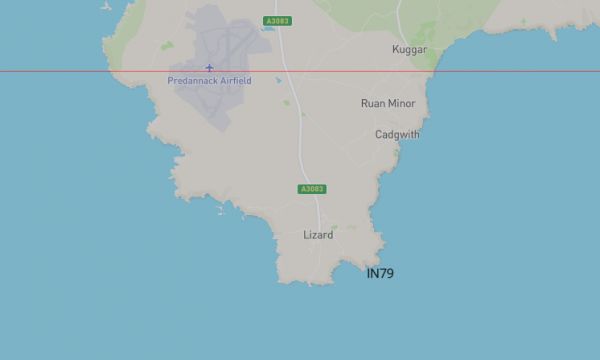 Information from Peter, G8BCG (QO-100 DX Club #183) "GB4LD will be on QO-100 from Lizard Wireless Station (IN79) during the International Marconi Day (23 Apr 2022).
We hope to have 2 stations running FT8/FT4 and SSB/CW simultaneous, if enough interest.
This is a public event so please be kind to the operators."