News
CX Uruguay **Update**
2022-02-04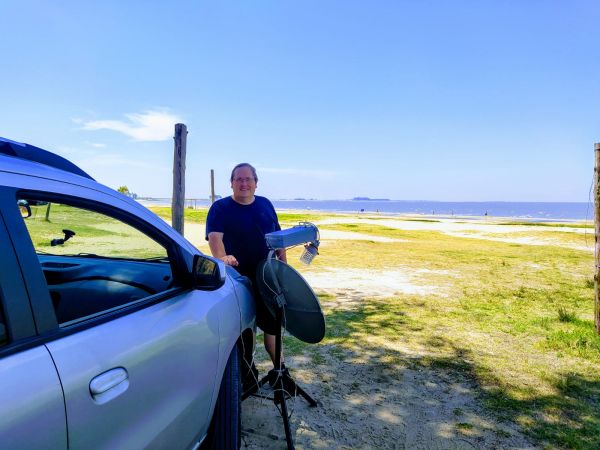 Update 09th Feb 2022: there is a good chance Gustavo will be QRV today from GF36 between 20.00-22.00 UTC.
Gustavo, PR8KW (QO-100 Dx Club #112) surprised everyone yesterday signing CX/PR8KW from Uruguay (GF37).
He will try to be QRV today (4th Feb 2022) between 13.30-15.30 UTC, before he departs to GF35.